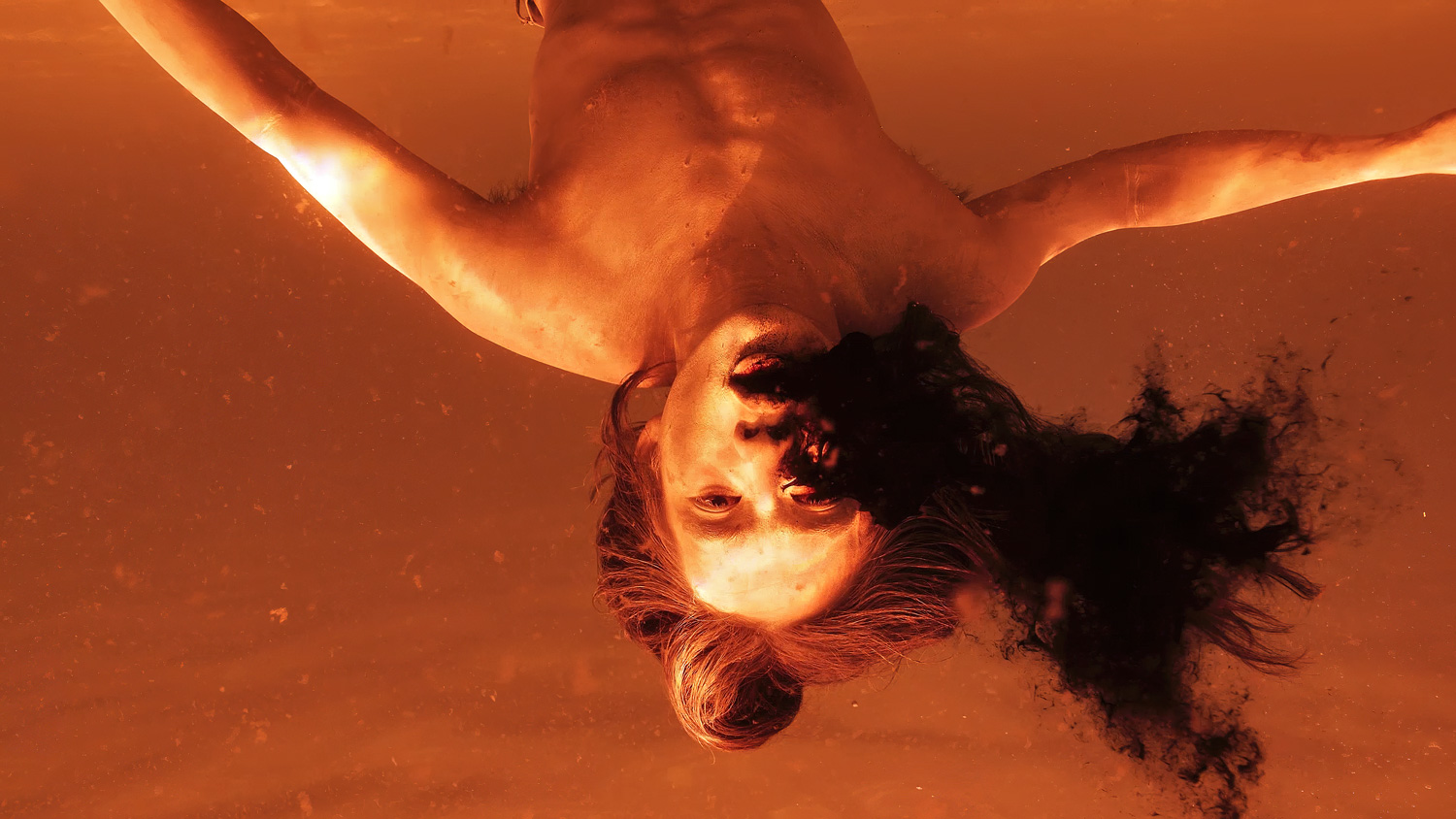 Korakrit Arunanondchai
From dying to living
17.09 2022 – 09.04 2023
See the film that follows Korakrit Arunanondchai as he in collaboration with Alex Gvojic lets the new work "From dying to living" emerge in the exhibition of the same name.
The new work they created for Moderna Museet consists of a programmed sequence of sound, light, objects, and videos that together create the feeling of being in the borderland between body and spirit, between decreation and creation.
"From dying to living" forms a link between two of Arunanondchai's earlier video works "Songs for dying" and "Songs for living" from 2021, which in the exhibition are set as opposites to each other. Arunanondchai talks in the film about the meaning and relationship of the two works to each other.
More about the exhibition